Friday 17th May 
Literacy:  We would like your child to write an acrostic poem (the first letter of each line of the poem spells a word).  They can use a word connected with our theme 'From a Railway Carriage'.  Eg: Train, Carriage, Engine  etc.  Here's an example of an acrostic poem about a cats.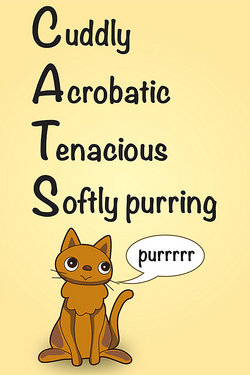 Maths: We have set up learning on active learn.  
Please remember, children are also expected to read for at least 10 minutes daily and also use mathletics and bug club.   Also, our new website 'Times Tables rock stars'.